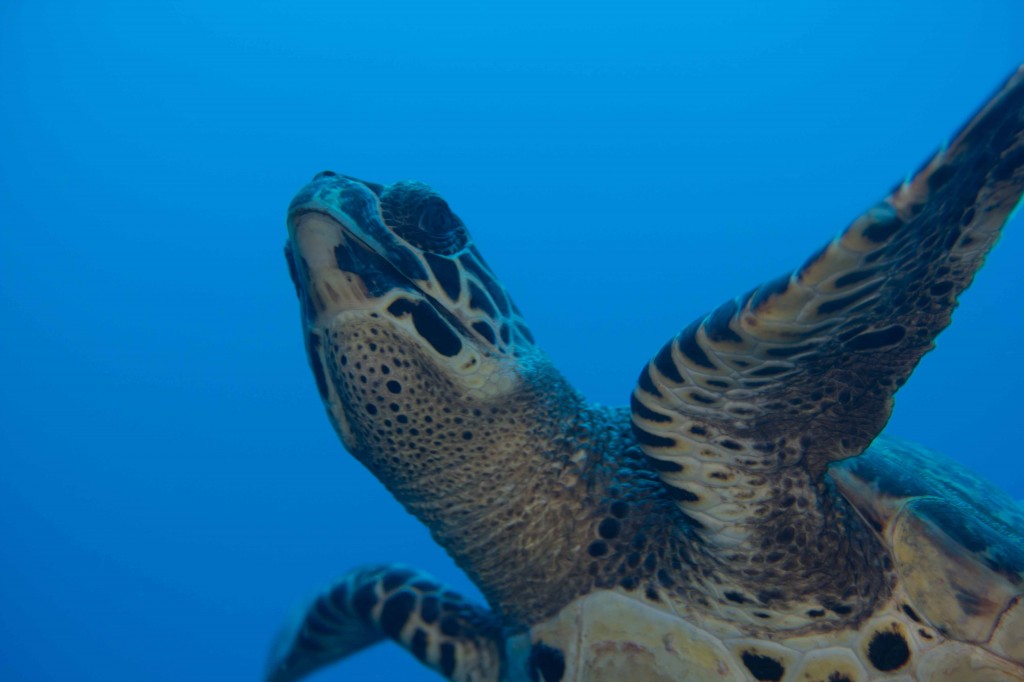 The Marine Section consists of four staff, a marine team manager, a marine conservation officer and two marine conservation assistants.  Day to day activities include fieldwork, laboratory work, data analysis, report writing and awareness raising on all aspects of  the marine environment to feed into wider island decision making.St Helena has eight different breeding seabird species mostly nesting on the offshore stacks and Islands.  A seabird monitoring scheme was initially set up in 2004.   Analysis of data identified knowledge gaps and highlighted areas where monitoring needed to be adapted for specific species.  We have recently started a ringing scheme for Madeiran storm petrels on Egg Island and masked boobies on the mainland at Lots Wife (See link to newsletter May 2013).  Planed future works include tracking of seabird species to identify foraging areas (for more information see (link to seabird report)
St Helena is a co-operating party of the International Commission for the Conservation of Atlantic Tuna (ICCAT) and is required to provide statistics annually.  The marine section collects length and weight data of commercial fish landings on a monthly basis to feed into this.
A marine sighting scheme was setup in 2004 to record sightings of cetaceans (the collective name for whales, dolphins and porpoises), turtles, unusual seabirds and other marine life by the general public.  This is on-going and is used to identify yearly patterns and trends.  Dedicated cetacean monitoring has since ceased and is now heavily dependent on the public to report their sightings.  If you would like to report a sighting please do so here (Marine sightings record sheet New) to see identification sheets (St Helena Quick Seabird ID Chart) and (Whale & Dolphin ID Chart)  for cetacean analysis see (link to cetacean report)
In 2002 eighteen sites along the leeward side of the Island were identified for monitoring of fish species abundance.  (link to underwater fish survey report).  In 2012 we were successful for a Darwin funded marine biodiversity and habitat mapping project which has expanded the fish survey methods to include both fish, invertebrates and habitats and will be pulling together information on St Helena's marine environment to formulate a Marine Management Plan.  For monthly updates see newsletters and the annual report can be found here (link to Darwin report).
Reports
Marine Life Abundance and Diversity Survey for Long Term Monitoring