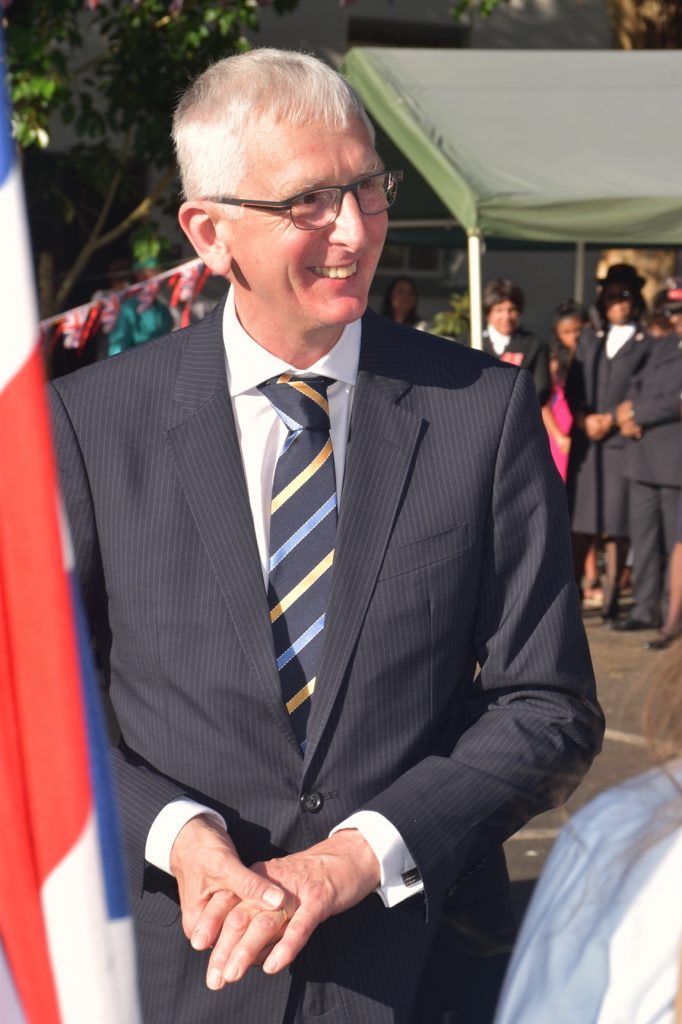 Welcome to the St Helena Government website. Whether you are an Islander, visitor, or investor, please browse, catch up on our news, and find out about what we do to serve our communities.
St Helena is a jewel of an island, forming together with Ascension Island and Tristan da Cunha a single Overseas Territory, three unique and precious British territories in the South Atlantic.
For St Helena, as Governor, my initial focus is to work with partners to achieve better connections to the outside world through wider access and delivery of the internet potential of the forthcoming marine cable.
The aim of the Governor's Office, in partnership with St Helena Government and the Private Sector, is to stimulate opportunities, good governance, and viable investments. Join us as we seize the opportunities ahead of us.
Governor Dr Philip Rushbrook