Read more about Career Access St Helena (CASH) on our introductory page.
---
Welcome to our new page!
If you are interested in pursuing a meaningful career, you can find available, local jobs through our new service.
---
Updates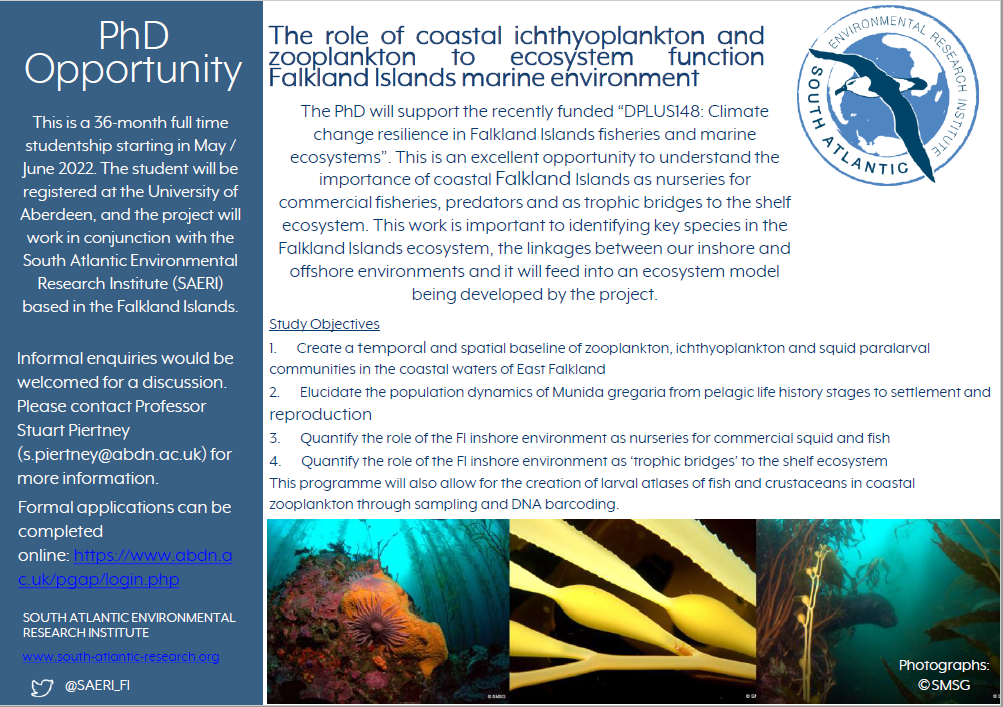 Newsletter launched!
Download a PDF copy of our newsletter:
Useful Information
Before being able to apply for a job, its always useful to have your vetting certificate ready if you become a successful applicant. You can apply for a vetting certificate by completing the form and sending a completed copy to this email address: vetting@sainthelena.gov.sh
Update from St Helena Community College: Please check back here after 31 Janaury 2022 for training opportunities available in February and March 2022.
The Shortage Occupation List identifies occupations that are difficult to recruit on-Island, the list is accompanied by guidance that will support employers in meeting their staffing needs while also providing appropriate protections for local workers.