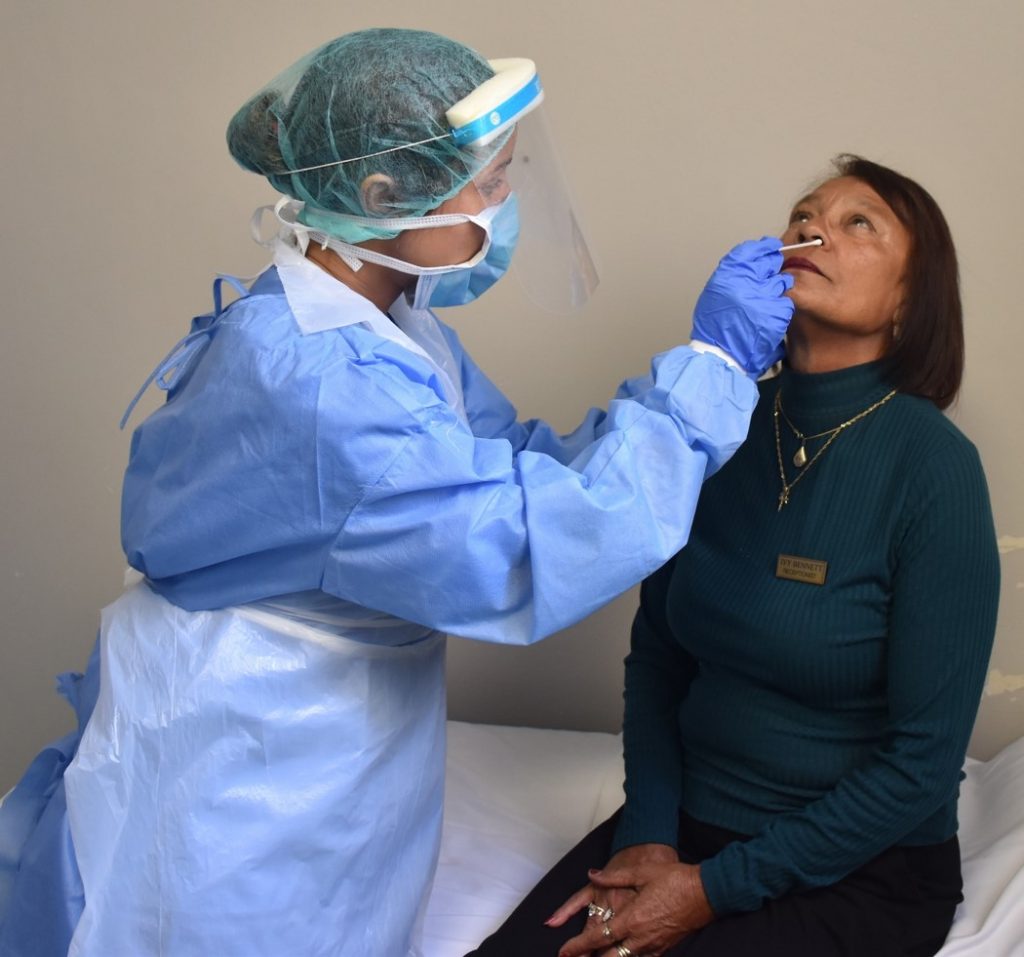 The current COVID-19 testing regimes requires that persons travelling to St Helena are tested:
Prior to departure – All passengers (regardless of age) are required to provide a pre-departure test result from a test undertaken within 72 hours prior to the departure of the flight to St Helena. Passengers will only be permitted to join the flight upon production of a negative COVID-19 test result.
On arrival at St Helena (Day 0) – Only Children under the age of 10 years, transit passengers spending less than 24 hours on STH, and passengers from Ascension Island travelling under conditions of the travel corridor, are exempted from this testing requirement on arrival.
Prior to exit from quarantine (Day 10) – All persons ( regardless of age ) are tested on the final day of quarantine, their quarantine period is only deemed complete if they test negative.
Persons departing St Helena will need to establish what the testing requirements are for entry to their next destinations.
Cost of COVID-19 tests
COVID-19 testing prior to departure for St Helena is the responsibility of the passenger
COVID-19 testing during the quarantine period on-Island (Day 0 and Day 10) will be free of charge
COVID-19 testing for persons departing St Helena who require pre-departure tests for their onward travel will be charged at £75.00 per test.