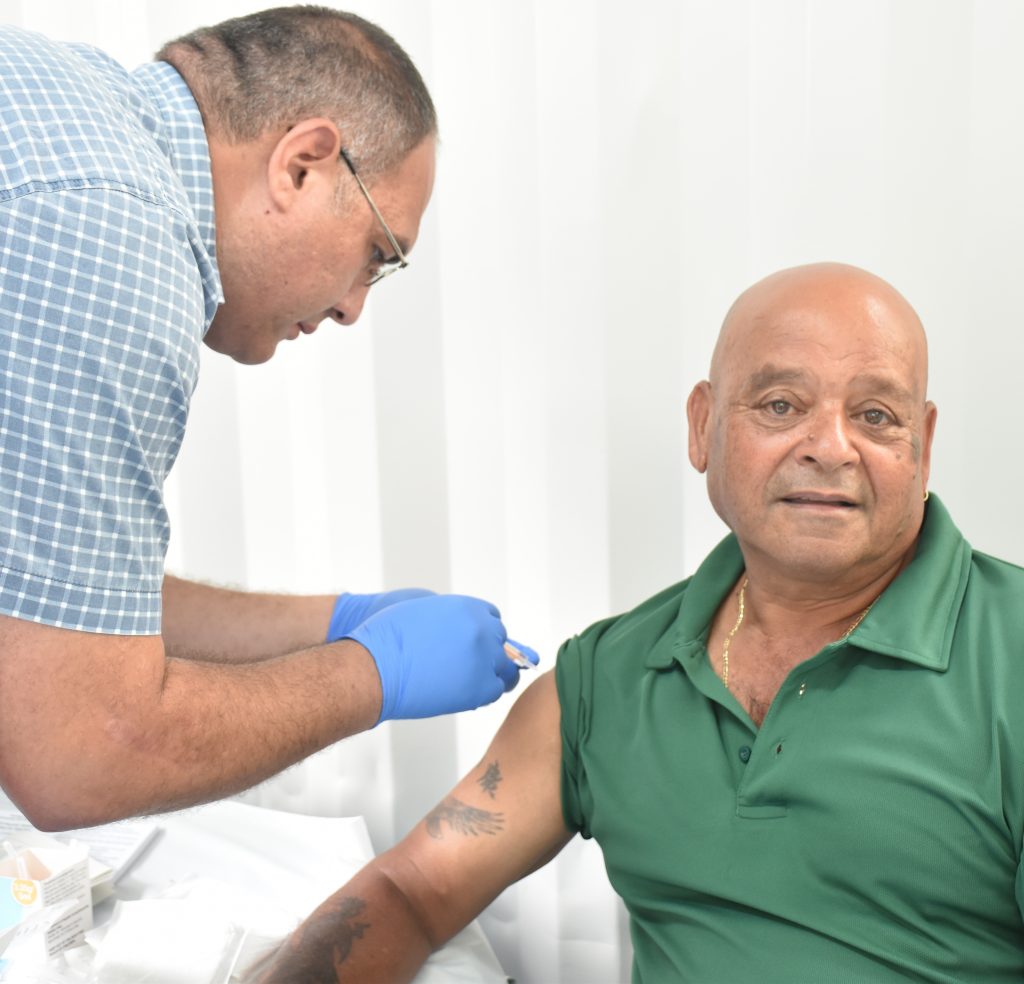 St Helena's vaccination programme began in January 2021, when the Island's frontline workers were given the first doses of the Oxford AstraZeneca vaccine, provided by the UK Government.
The COVID-19 booster vaccination was made available to all eligible members of the public from Monday, 10 January 2022.
To date 97% of the Islands eligible population is double vaccinated against COVID-19.