Since 18 September 2023 Field Road has been closed to enable the substantial road rehabilitation works to take place.
Setting out activities started immediately, enabling excavation of the hillside at the top of the road down towards Rupert's to commence in Week 1. Spoil clearance, to transport excavated material to Upper Rupert's, commenced the following the weekend.
In Week 2 the contractor began excavation of material from the existing road pavement at "the Saddle" (the top of Field Road). This work has begun ahead of schedule in the planned construction programme, and is an example of how all parties are looking for opportunities to accelerate the works whenever it is practicable and safe to do so.
To maintain the momentum of the contractor's programme, plans are underway to commence hillside excavation from the Side Path junction up to "the Saddle" in Week 4 (beginning 09 October). This work is expected to take approximately six weeks, running until 18 November. To ensure the safety of road users on Side Path below where the works are taking place, Side Path Road will be closed during working hours. 
In order to minimise the disruption to road users, Side Path will only be closed from 09:00 to 16:00 on Mondays to Saturdays (inclusive) during this period. Road closure and diversion signs will be in place, with access to and from Jamestown still being available via Constitution Hill Road. As Side Path will always be open during the "rush hour" periods, the contractor will not be implementing any further traffic management measures.
There will be some days during this period when Side Path will be open to traffic, for example during visits by large cruise ships. The dates when Side Path will be open to traffic will be publicised in advance via local media.
For any questions regarding the Field Road site works, please contact the EDIP Site Supervisor, Mr Chris Williams, by telephone on 67424.
Photos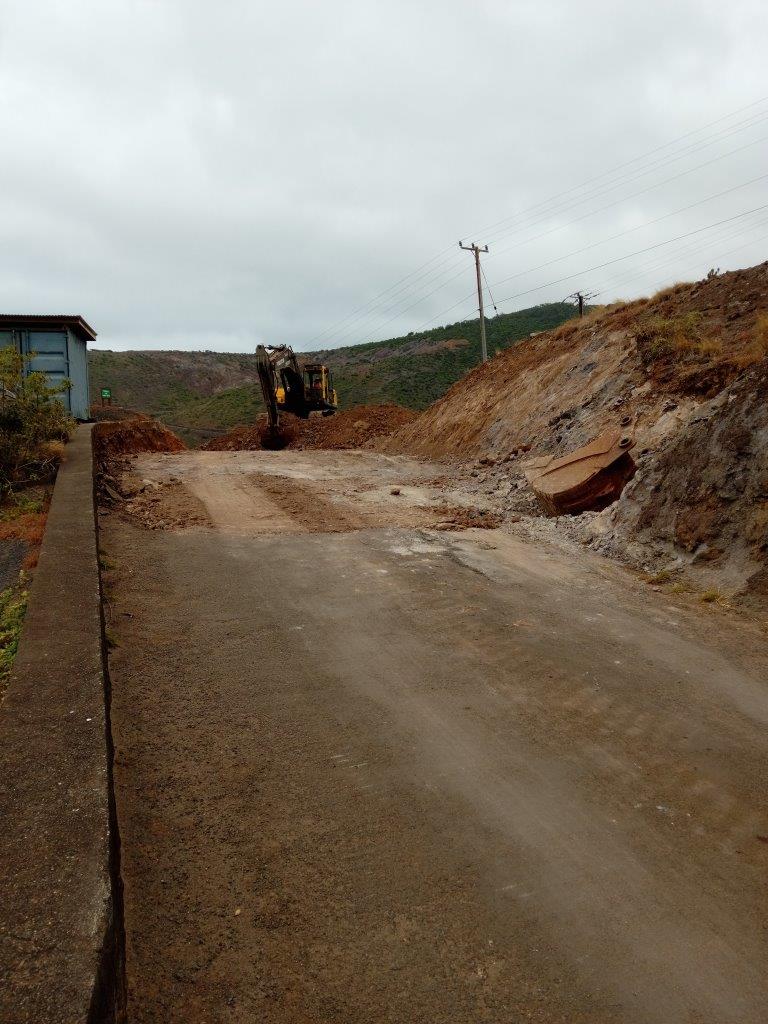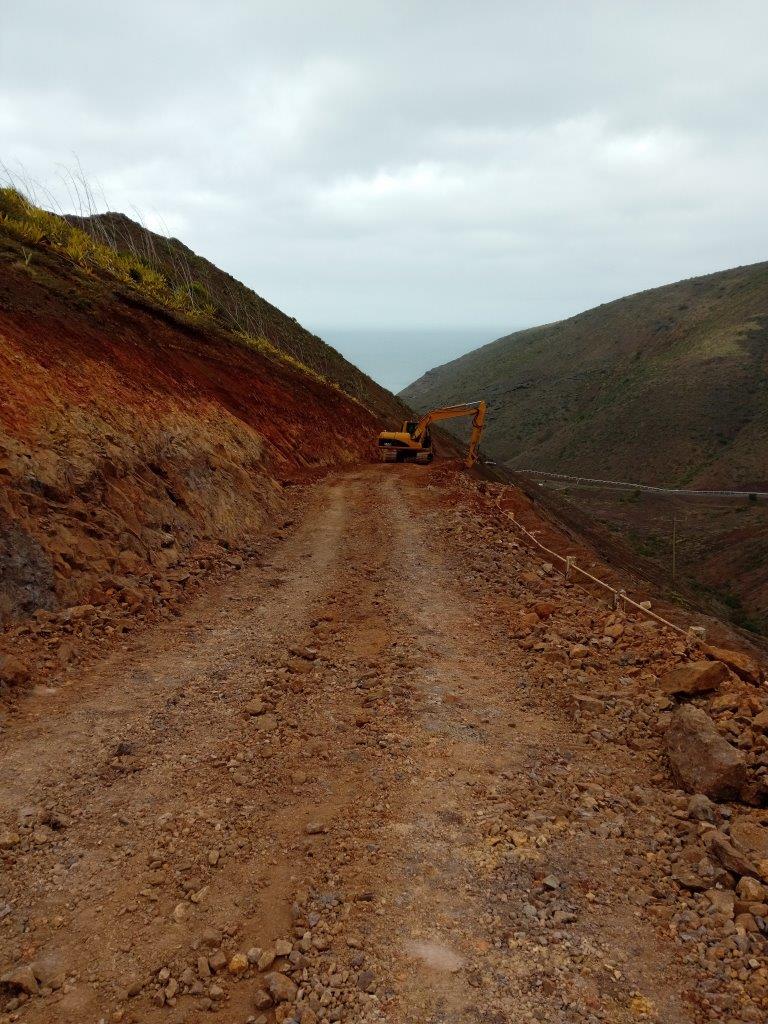 #StHelena #FieldRoad #EDIP
www.facebook.com/StHelenaGovt/ www.twitter.com/StHelenaGovt
SHG
02 October 2023