The public are advised that the trail repair works required on eleven of the Post Box Walks have now been completed and the walks are open as normal.
In November 2022 an assessment of all Post Box Walks highlighted a number of repair and improvement works required on several of the walks. This included path widening, repair and construction of steps, and installing new boxes and signs.
The works were undertaken using EDIP micro-project funding, improvements were made to the following walks:
Lot's Wife Ponds
Flagstaff
Great Stone Top
Sandy Bay Barn
The Barn (Longwood)
Prosperous Bay
Heart Shaped Waterfall
High Hill
Sharks Valley
Sugar Loaf
Manati Bay
All works were completed by the local contractors at a total cost of £32,048.13.
The public are thanked for their patience and understanding whilst the repair works were in progress.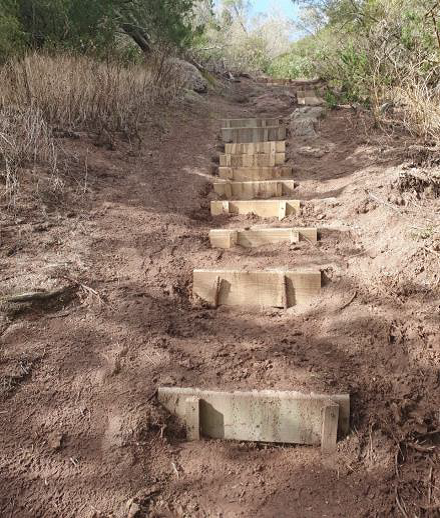 SHG
11 April 2023