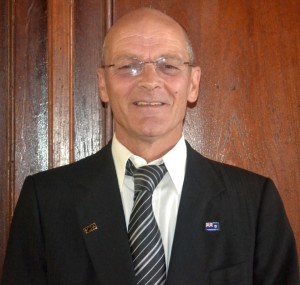 Councillors Leslie Baldwin and Gavin Ellick are soon to represent St Helena at conferences in the UK. Councillor Baldwin will depart St Helena on Friday 16 May 2014 to attend the 44th British Isles and Mediterranean Region Annual Conference (BIMR Conference), this year hosted by the Wales Branch of the Commonwealth Parliamentary Association, in Cardiff Bay from 27-30 May 2014.
The theme for this year's BIMR Conference is 'Equality of Access to Democracy' and during the conference Councillor Baldwin will attend plenary sessions on various issues, including the Campaign for Women in Public Life, Bilingualism and the Role of Official Languages in Parliament, and Youth Parliaments and Engagement of Young Citizens in the Democratic Process.
Councillor Baldwin will also have the opportunity to participate in workshops based around the plenary sessions to discuss women in public life, official languages in Parliament and youth engagement.
On conclusion of the BIMR Conference, Councillor Baldwin will remain in the UK to attend the 63rd Westminster Seminar and Workshop, being held from 16-26 June in London. He will be joined for this conference by Councillor Gavin Ellick who departs St Helena on Thursday 5 June 2014.
The aim of the Seminar and Workshop is to explore Parliamentary democracy, practice and procedure within a Westminster-style framework – to enhance the capacity of Parliamentarians and Clerks. During the Seminar both Councillors Baldwin and Ellick will participate in various briefings, sessions and practical observations.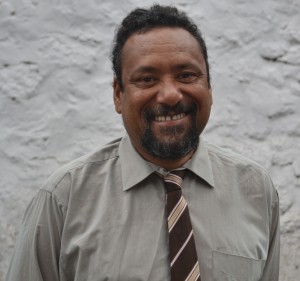 Topics include the Role of Parliament in Holding the Executive to Account, the relationship between Parliament and the Media, Representation and the Role of the MP in the Constituency, Standards, Privileges and Accountability and the Management and Administration of Parliament, including the work of the Speaker/Presiding Officer and the Commission. Councillors Baldwin and Ellick will return to St Helena in July.
Two photos are attached to this release.
SHG
8 April 2014