THEFT OF LIFE SAVING EQUIPMENT
The Royal St Helena Police (RSHP) are currently investigating the theft of rope from a Sea Rescue vessel that was moored in James Bay. The theft is suspected to have occurred between 2:30pm on Monday 02 October 2023 and 5:30pm on Wednesday 04 October 2023.
The Sea Rescue Service perform a vital and highly valued 24/7 role in keeping all that use the waters around our Island safe. The equipment on board these vessels is essential for the service to be able to successfully perform their role. The vessels carry this equipment so that service members are equipped to respond to a variety of emergencies and incidents. The removal and theft of this directly puts the public in danger, especially if the theft is not identified prior to the service being deployed in a live rescue scenario.
If anyone has any information which may assist with this investigation, regardless of how minor it may seem, please contact a police officer by telephone on 22626, by email through cid@sainthelena.gov.sh, or in person at the Police Station in Jamestown.
Photo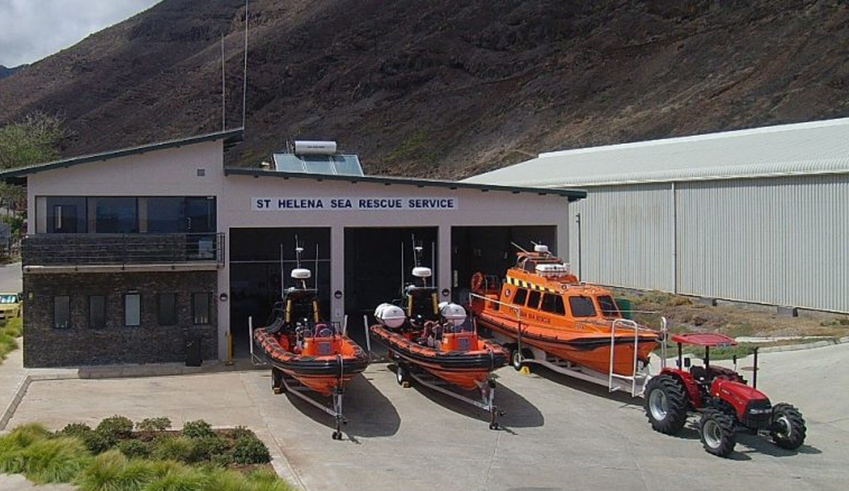 #StHelena #StHelenaPolice #AppealForInformation
www.facebook.com/StHelenaGovt/
SHG
6 October 2023