On Saturday 20 May 2023, Chief Minister Julie Thomas returned to St Helena following three weeks overseas in the UK.
During that time the Chief Minister attended a number of events associated with the Coronation of King Charles III as well as the Joint Ministerial Council (JMC).
The JMC is the highest forum for political dialogue and consultation between the UK and the Overseas Territories (OTs), and takes place annually in London. During this year's meeting, representatives discussed law enforcement, economic and financial resilience, environment and climate change, healthcare and maritime strategy.
The Chief Minister also raised the issues of financing for OT students attending university in the UK, and the need to uplift pension payments in line with inflation for Saints who have worked in the UK and then returned to St Helena. The UK Government committed to collaboratively developing a new strategy on the OTs, and to ensuring that each UK Government department will have an assigned Minister responsible for that department's relationship with the OTs.
Furthermore, the Chief Minister also had bilateral meetings with a number of UK Government ministers, Shadow Ministers, Parliamentarians and partner organisations.
Reflecting on her trip to the UK, Chief Minister Julie Thomas said:
"During the last three weeks, I have had an incredibly busy schedule but am delighted to have been able to pack so much into so little time. It was an honour and a privilege to represent St Helena at the King's Coronation and on the world stage."
"During JMC I listened intently to the challenges and successes of our fellow OTs on a number of issues of common interest, making a number of key interventions to discuss and highlight our own in return. I was proud to be able to champion all of the excellent work underway in St Helena with our Green and Blue Agenda, and noted how important financial and technical support from the UK is in being able to deliver on this, and many of our other work streams. Our partners and colleagues were particularly impressed with the skills and abilities on show locally in being able to deliver such ambitious programs for St Helena that will result in preserving and restoring our unique species and habitats, and just as importantly our future water security."

"I now look forward to having a dedicated Minster in each of the UK Government departments committed to working with the OTs. This will significantly improve our access to expert skills and knowledge, and improve the understanding of the St Helena's unique circumstances."

"I was particularly pleased that the UK Government has committed to resolving the current issues that have seen St Helenians treated differently, despite being British nationals. This includes the current difficulties around OT student finance and pensions. If these can be resolved, it will clearly demonstrate that the UK is committed to the OTs and their rightful place in the UK family."
Photos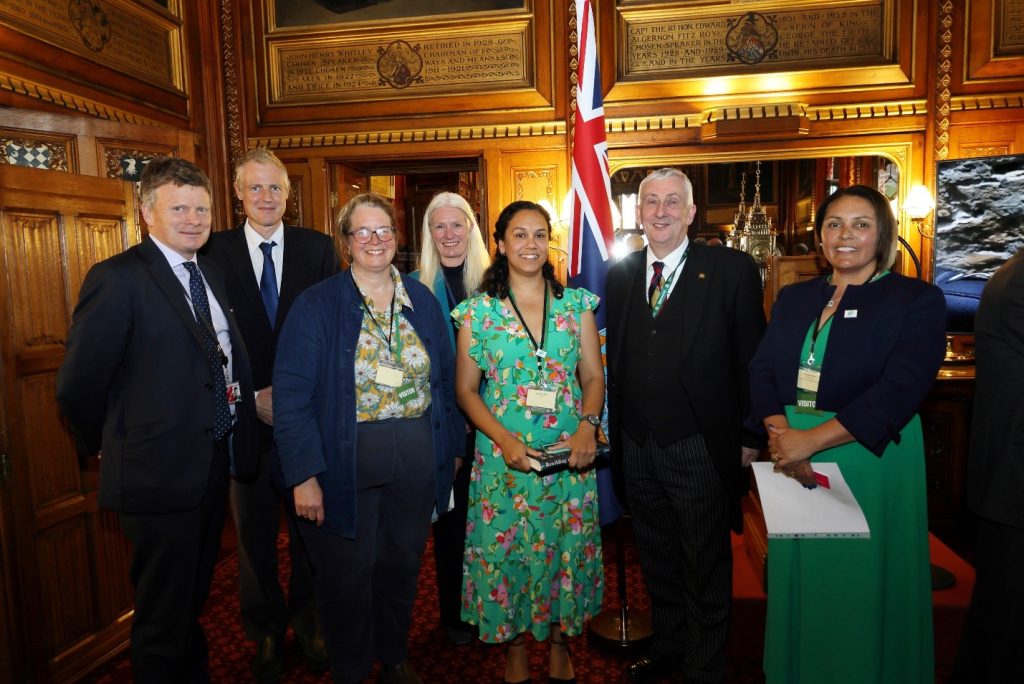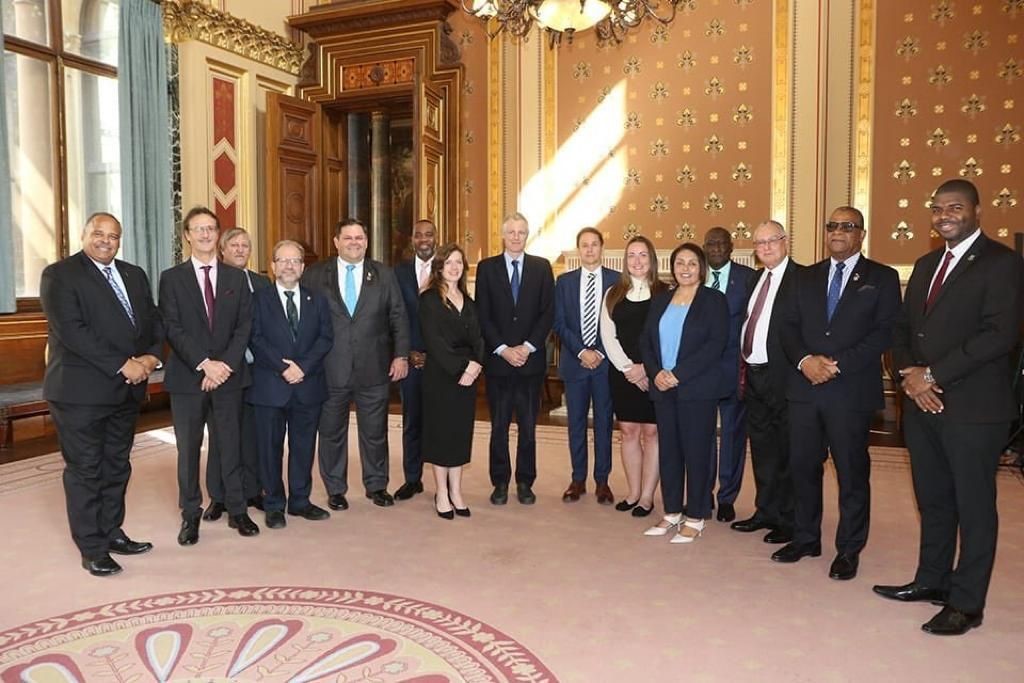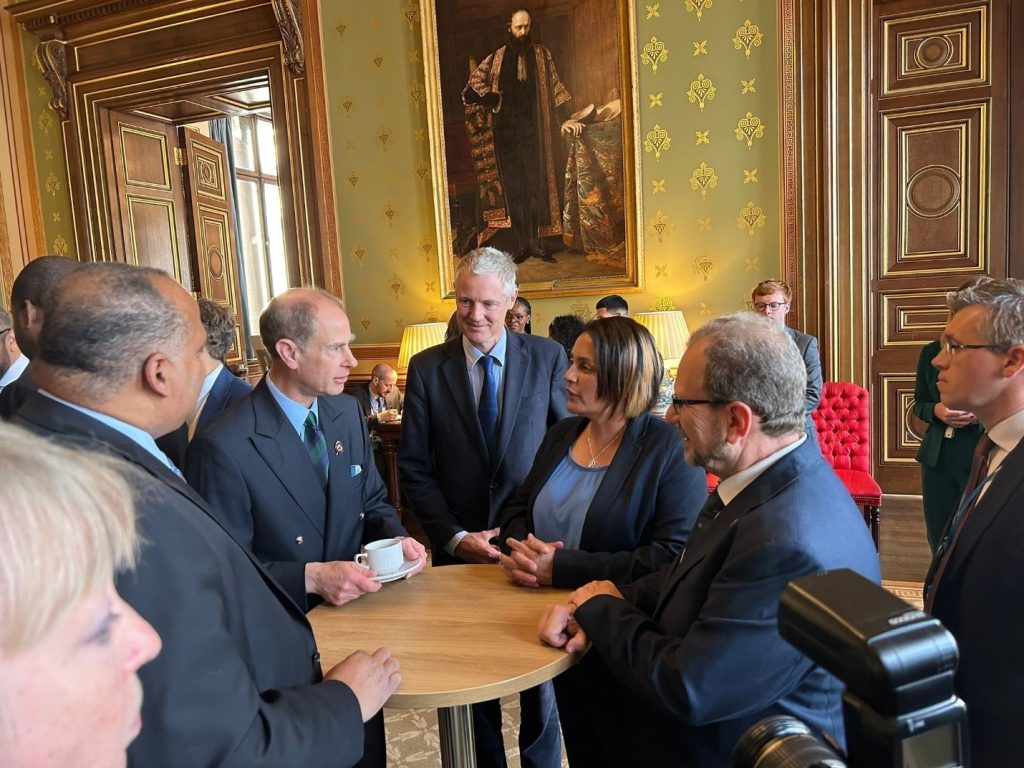 #StHelena #JMC2023 #Coronation