LADDER HILL
Waste Management Services (WMS) recently undertook a clean-up of Ladder Hill, remediating the landscape of historical bulky waste.
Two trailer loads of waste were collected by hand and transported to Horse Point Landfill Site for disposal.
This commendable effort by WMS has contributed to improving the landscape in the Ladder Hill conservation area, for everyone to enjoy.
Waste collected included items that had been littered over the wall adjacent to Ladder Hill Road.
Environmental Risk Manager, Mike Durnford, said:
"WMS are committed to working with customers for a cleaner and greener St Helena and as such, will undertake further projects to remediate landscapes previously impacted by bulky waste, when resources and funding permits. WMS will next be undertaking a clean-up of historical bulky waste dumped in the Donkey Plain area, but this requires significantly more planning and logistical effort due to the type and volume of waste dumped."
The public is reminded to please dispose of their waste appropriately at Horse Point Landfill Site, which is currently open 24 hours a day, seven days a week.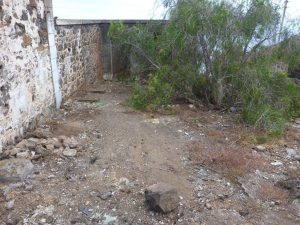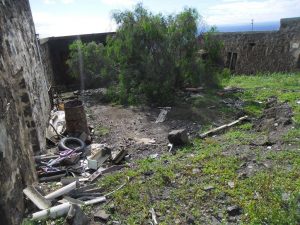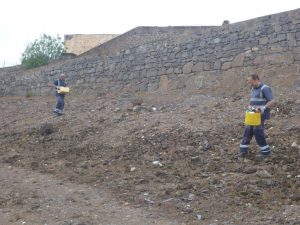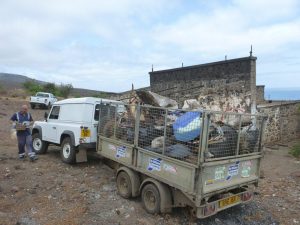 #StHelena #WasteManagementServices #LadderHillCleanUp
https://www.facebook.com/StHelenaGovt/
https://twitter.com/StHelenaGovt
SHG
9 October 2017