All passengers are required to undergo a quarantine upon arrival to St Helena. The quarantine may be done within the passengers homes or an accommodation that meets the specified requirements for Home Quarantine.
'Bubble' arrangements allow arriving passengers to enter mandatory home quarantine with each other or with persons on-Island. Bubble arrangements have been approved and used successfully on-island. There are a number of advantages to such arrangements, for example, having support during the quarantine period or groups travelling to St Helena for specific projects can spend the quarantine period working remotely.
Properties intended to be used for Home Quarantine are to be assessed by a Proper Officer prior to the passengers arrival.
Any persons who do not have access to a property that meets the Home Quarantine requirements, will need to undergo their quarantine period at Bradleys Quarantine facility.
Self Catering Properties Available for Quarantine purposes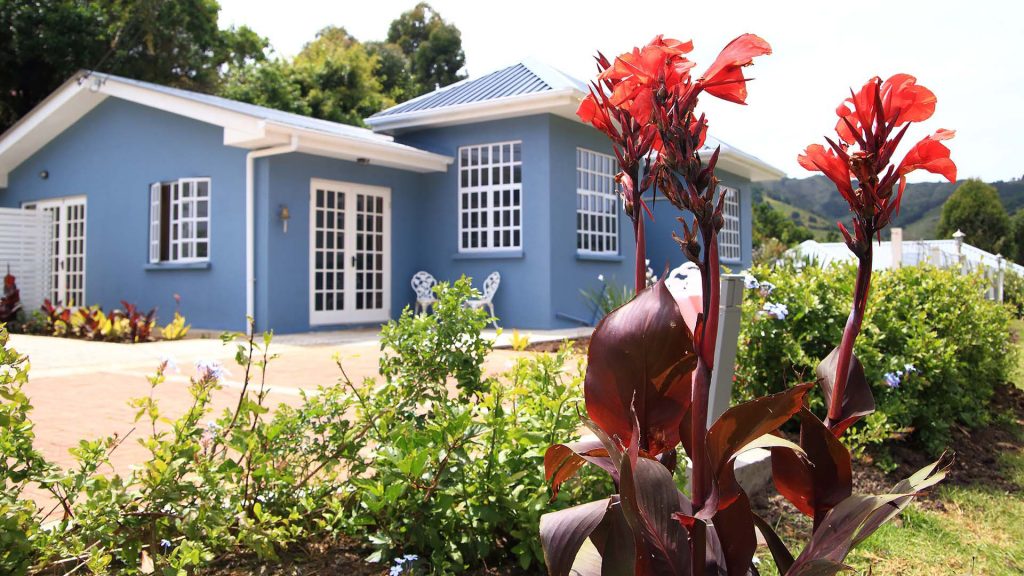 There are a few self-catering options available to hire for quarantine, these properties are based outside of Jamestown and have been previously assessed for quarantine purposes. If you would prefer to have a quarantine experience where you can enjoy your time, whether working remotely, or to just enjoy the tranquil sounds of the island within the confines of the home. A few of the properties that have been used for home quarantine are listed below.
You are also able to find accommodation for your holiday stay via the St Helena Tourism Website; https://www.sthelenatourism.com/where-to-stay/.   There are grocery/goods deliveries available (during the quarantine period also) as well as restaurant takeaways, the local phone directory lists these contact details; https://www.sure.co.sh/telephone/2019-telephone-directories/ 
If you are staying at a self-catering accommodation you can organise internet access with your host. However, you may be required to purchase a package from Sure South Atlantic. Packages can be found at https://www.sure.co.sh/broadband/broadband-packages/
Overnight Crew and Transit Passengers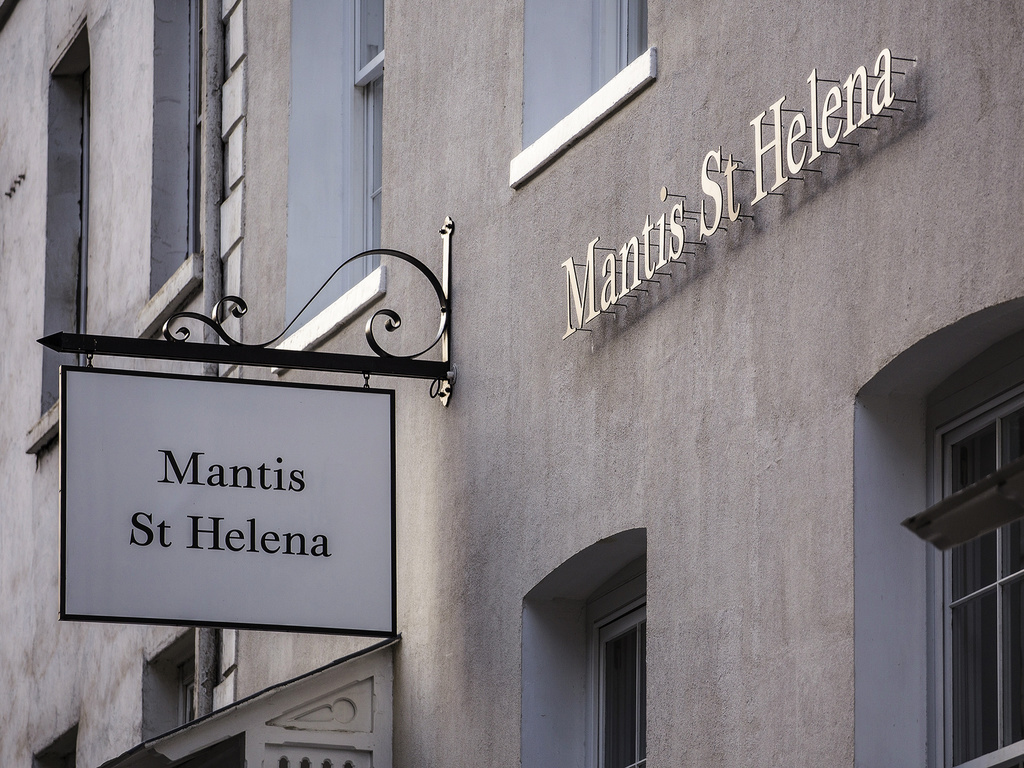 The crew members of the Aircraft under regulatory requirements must have a minimum standard of overnight accommodation and cannot stay at Bradley's as this is not regarded as suitable accommodation for the crew. It has therefore been decided that the Mantis Hotel will be used to accommodate the overnight crew. 
Transit Passengers will also quarantine at the Mantis Hotel.
A complete risk assessment and infection control review of the Mantis Hotel has been carried out by the Health Directorate. Crew members and transit passengers will remain in the Hotel overnight, they will be monitored and they will not mix with the community. Mitigation measures include wearing face masks during transport to and from the Hotel, maintaining zero contact with support staff at the Hotel, and keeping the recommended physical distancing. Following departure of the flight, the Hotel will be sealed and rooms will be left for 72 hours before cleaning