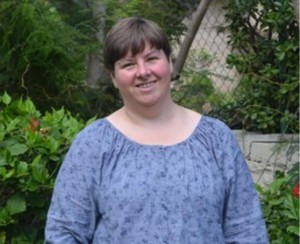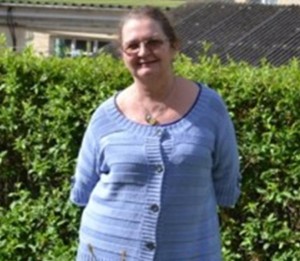 Welcome to the St Helena Health Promotion Page.
I am Marian Kanes and I am the Health Promotion Trainer, supported by my colleague Marian Yon, the Health Promotion Coordinator. Our vision is to help people on the Island to live a long and healthy life by providing information, support and encouragement. Do contact us on the e-mail addresses below if you would like any help or support from us.
On this page you will find the latest news of what the Health Promotion Team are up to as well as links to our published articles. Information for these is usually taken from a validated website such as NHS Choices and adapted for St Helena. Please click on one of the links below to view these articles.  We are also developing a library of healthy recipes and you will also find a link to these below.  We try to adapt these to include only produce available on the Island.  We would love to hear from you if you have healthy family recipes that we can include on our site and will of course acknowledge who the recipe has come from.
Key Publications
St Helena Activities Directory – March 2017
St Helena Activities Directory – February 2017
 Please click here for all additions of Health Matters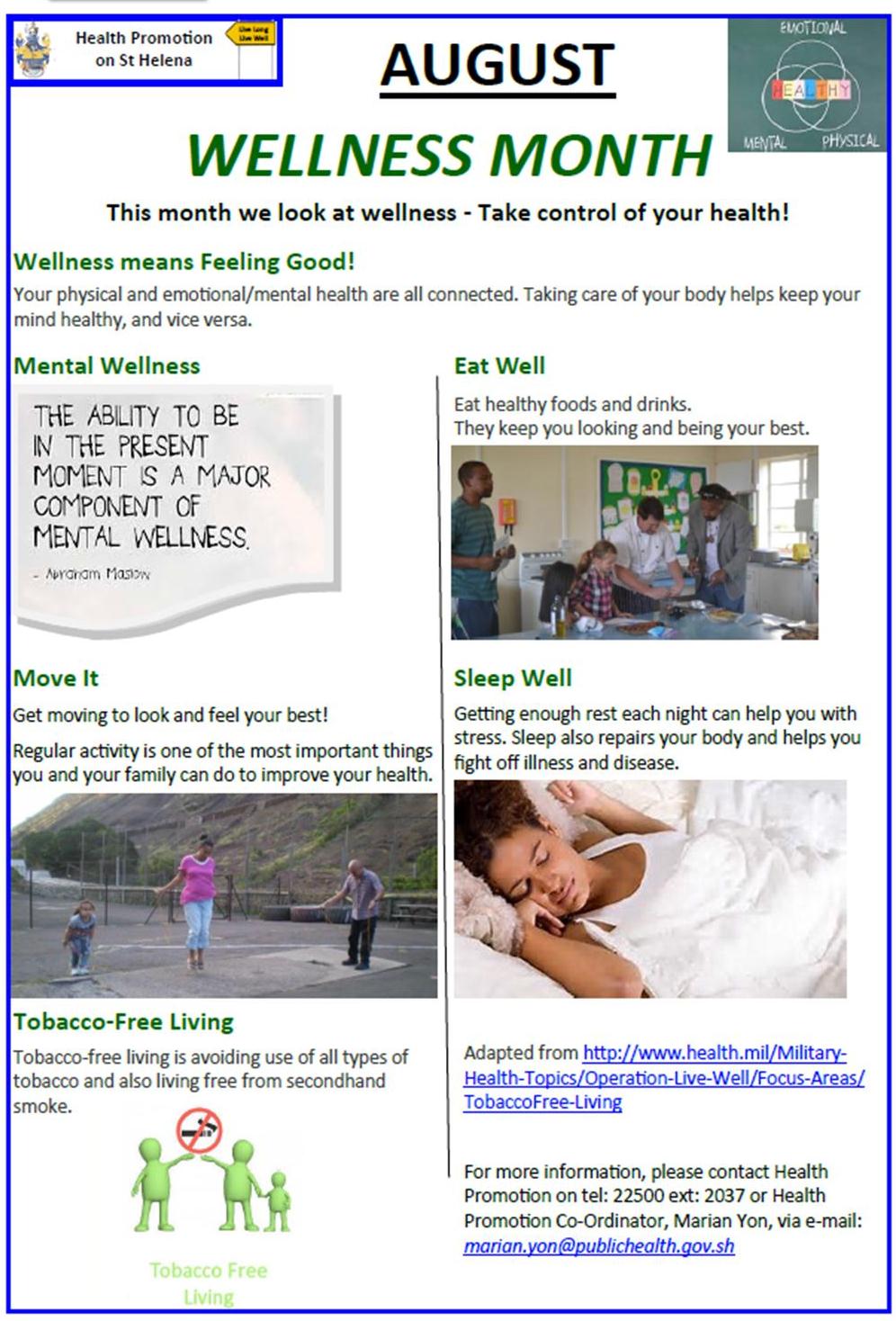 Please see attached article on Mental Health Week 2017
Please click here to see Healthy Recipes