Today, Friday 12 May, St Helena is celebrating International Nurses Day. International Nurses Day is marked every year on 12 May, coinciding with Florence Nightingale's birthday, who is widely recognised as the founder of modern nursing.
The day is observed around the world each year to mark, acknowledge and celebrate the commitment and bravery of nurses. Every year there is a different theme and for 2023 it is "Our Nurses. Our Future". This year St Helena also had its own theme, of "Nursing is a work of heart".
Nursing in St Helena can be very challenging and quite unique, as nurses act across a wide spectrum of nursing requirements. Ultimately they are caregivers for patients, managing physical needs, preventing illness, treating health conditions and ensuring patients' comfort. In addition to their role as a clinician, nurses often provide emotional support for their patients and families. To mark International Nurses Day, our talented nurses were recognised and celebrated during an event held at the General Hospital. The event was attended by nurses, retired nurses, Health and Social Care staff and senior management.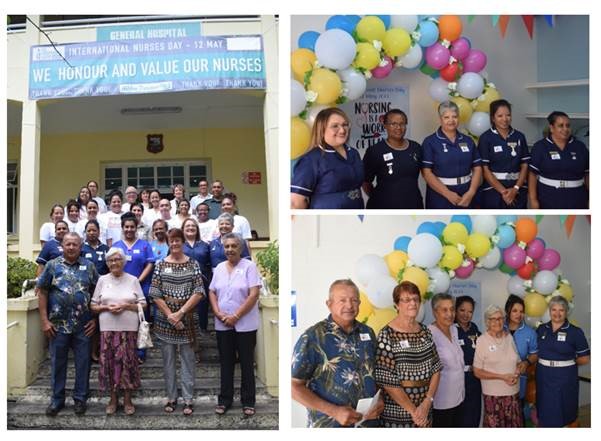 #StHelena #Nurses #InternationalNursesDay